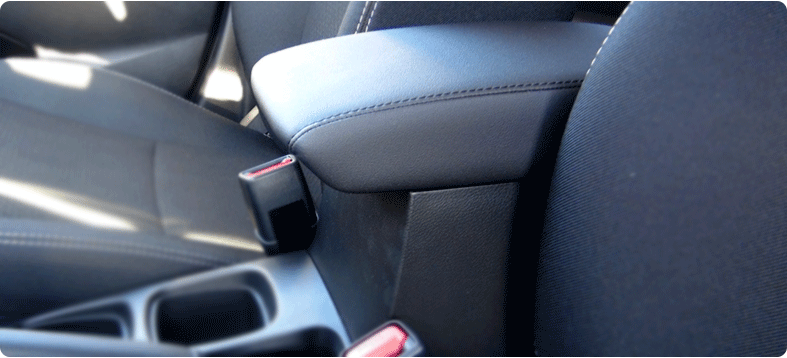 Car Armrest
If you are planning to go for a long drive with your friends or your family then you should think about your comfort driving, Because in long journey most of people preferences for comfort - want to stretch their legs, lean back comfortably and the most important they want to rest their hands on the armrest. But Car Armrest is not in place from a factory in all car models. Car center armrest console-like car interior accessories which make a huge impact on your driving experience. you can think if you want to rest your hand and armrest is not place in your car how would you feel, won't it be uncomfortable and disappointed and irritating your driving experience and a small distraction on the road is not good for any driver. That's why carhatke recommended buying a car armrest online for comfort driving. because it not an easy driving a car continuously for 8-9 hour its need a break for rest your hands. Like an car hand rest not only for comfort, it is also very useful like a storage box. you can keep your important things like wallet, cardholder, mobile phone, etc. in your car armrest storage pocket.
Carhatke - Offers a wide range of car center armrest console for all car models. there are two types of armrest one is a universal fit armrest that can be fit in any car except SUV Model and another type of armrest is custom-fitted armrest that can fit only a specific car model. There is a color option for car armrest - Black, Beige, Tan, and Coffee.
Frequently Ask Question About Car Armrest
Q) What is the difference between universal car armrest and custom-fitted armrest?
Answer: Universal armrest can be fitted in all cars except the SUV model. The custom-fitted armrest is only designed for a specific car model that means every armrest has a different size and shape.
Q) How to install universal car armrest and custom-fitted armrest?
Answer: For the universal armrest you have drill some area of the car and screw it because universal armrest fitting is screw base and it is a difficult installation process. But at other hande in custom-fitted armrest installation does not require any drill and screw, you just have placed an armrest in between front seats and adjust it, it will automatically be fixed.
Q) Can we remove custom-fitted armrest easily after once fixed?
Answer: Yes you can remove very easily any time when you don't want it.


Car Armrest Price List