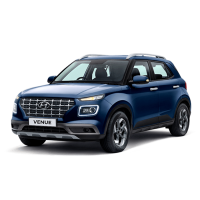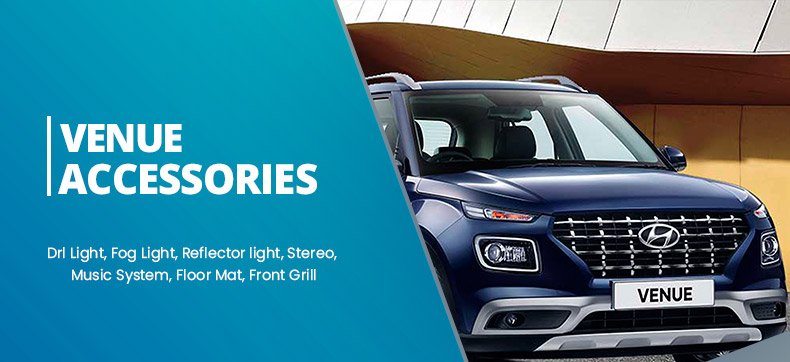 Hyundai Venue Accessories
Hyundai Venue is a connected compact SUV which is recently launched by Hyundai motors. If we talk about its exterior look it's very different and stylish the Hyundai Venue front look something like a tata harrier where they use headlight in the front bumper and turn signal in place of headlights. The venue has unique features connected car called blue link which works with Vodafone e-sim.
But as we know every car needs some car accessories to make it look better and stylish. similarly, if you are planning to buy a Hyundai venue or you have already venue and getting bored from its look then you should check these car accessories for venue. There are some exterior accessories and some interior accessories you can check them.
Carhatke offers a wide range of car accessories for all car and delivers the best quality products to the customer.
Must-Have Accessories For Hyundai New Venue