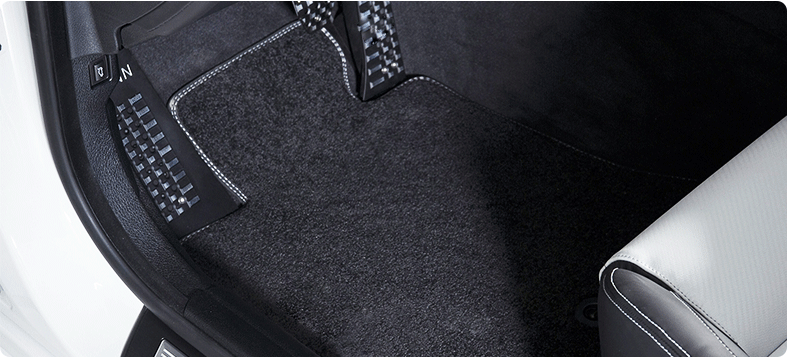 Car Mats - Must-Have Accessories For Every Car
Most people spend their maximum time in cars after their home and offices so it's not wrong if we called our car is a second home for us. you should care for your car like your home nobody want to travel in a dirty car. a good idea is to place good and durable car floor mats in your car which protect maximum your car interior from dirt, mud, oil, water, etc. Because every time you step into your car you bring along all dirt and other waste material. These mats are easy to remove any time that you want to clean or wash them.
Explore online Car Foot Mats Option
Every Car Foot Mats have a different design in size according to the car model and there are so many car models in the market it very difficult for a retailer that stock of all car mats. even it's hard to find car mats in the offline market for you also. Because there are so many varieties in these Car Accessories car mats. and it takes more time to find the shop and make the decision for which type of mats is best for your vehicle in a good budget.
Types Of Car Foot Mats In Latest Trend There are three types of car foot mats in the latest trend 3D Car Mats, 5d car mats, and 7d car mats, 3d mats are ordinary type mats but they are tray-type mats which help to trap all dust, mud, oil, and water. 5D Car Mats - These mats are luxurious car mats and covered the entire car floor area of your car and provide the maximum protection from dust, oil, mud, and water. these mats also enhance your car interior looks. 7d mats - these mats are the advance version of the 5d mats, 7D Car Foot Mats are more luxurious from the 5d mats it's a diamond pattern that gives your car interior a very luxurious look. 7d mats have 7 depth layer protection to provide maximum protection and also reduce the road noise to a great extent.
Some Of Popular Car Mats Price List