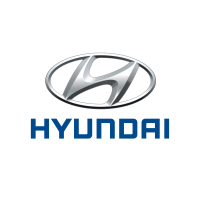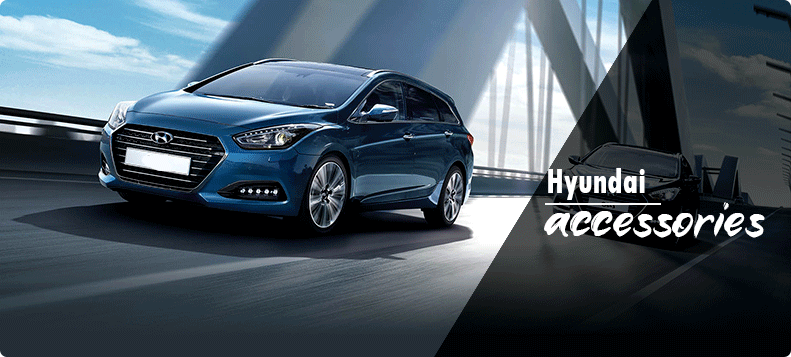 Hyundai Car Accessories
Car accessories play an important role in enhancing the looks as well as upgrading your car. Custom Fit accessories are important in improving a car's ability and also help in the long term maintenance of the vehicle. Carhatke each car accessory has a different role to play. Best Hyundai car accessories will give the best extra performance, ability, styling, comfort and overall the capability of your car to the next level. carhatke has a wide range of custom fit products for Hyundai and also including Interior Accessories, Exterior Accessories, Lighting Products, and Utility Products.

All carhatke accessories and parts are designed and made to enhance your Hyundai car making it stand out amongst other cars. buy our huge range of custom fit car accessories and parts for Hyundai cars like Custom-fit floor mat, custom fit sunshade, music system, custom fit, armrest, custom fit drl, fog lights, tail lights and more in lowest price.
Popular Hyundai Car Model List